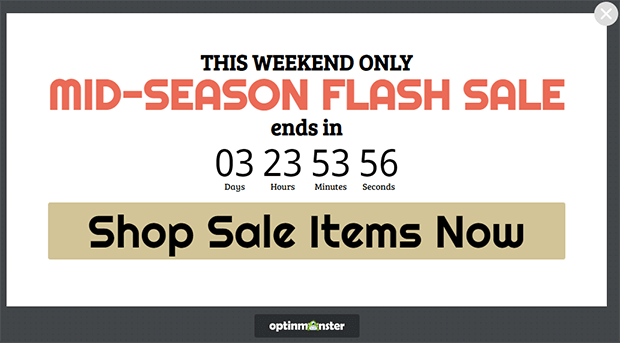 Best eCommerce Marketing Strategies: Tips For Success In 2022
eCommerce is, in the simplest of terms, the buying and selling of products through the internet. eCommerce marketing is utilizing an ever evolving array of promotional strategies to market your eCommerce website (or a specific product on your online store) and converting that traffic to paying customers. COVID-19 has caused a boom in online sales across the industry. As more people try to avoid crowded stores and limit contact with others, more businesses have been making the move to the online marketplace.
There has been a simultaneous increase in both consumers buying products online and stores selling their products online. This means that while more people are shopping, the competition is even more fierce than ever. When that competition ranges from smaller sellers to mega-retailers, a well developed eCommerce marketing plan becomes a vital tool for success. If an eCommerce business is having a decline in sales or struggling to make a profit, they should be looking at what they can do to improve their eCommerce marketing strategy.
eCommerce Marketing During The COVID-19 Global Pandemic
Approaches to doing business online are making a big shift due to the ongoing global situation. Even once this crisis is over, all signs point to the world never returning to the previous definition of "business as usual". Storefronts have closed and retailers of all types and sizes have moved their businesses online, or developed more robust digital sales strategies. Consumers have also become more accustomed to doing all their shopping from the comfort of home, with many saying that they will retain their current online shopping routines after the pandemic is over. This means that marketing for eCommerce businesses will continue to increase in both importance and value.
1. Optimize Your Website For eCommerce SEO
Search Engine Optimization is commonly referred to using the acronym SEO. On site SEO is one of the most valuable tools in the eCommerce digital marketing toolbox, and should be the foundation for every digital advertising strategy. Unfortunately, it is also one that is often overlooked or not properly implemented.
What SEO does when properly implemented is ensures that when people are searching using keywords that relate to your site or product that your site will show up as a top result. Every day Google alone can process up to and above 5 billion search queries, and when those searches are being made for your relevant terms you want to ensure your site gets seen. When you add in the fact that when people search 75% do not go past the first page of results, and that the top 3 results are the most clicked on, the importance of SEO for eCommerce content marketing becomes even more clear.
One of the most important factors when it comes to on site SEO for eCommerce, is having well crafted content. Content is king because it not only allows you to tell your customers who you are and what you sell, but it also lets you tell the search engines how to rank your site and what keywords to place you on. Well crafted content serves both purposes well and will engage your customers while ensuring new ones can find you.
Google, Bing, DuckDuckGo, and Yahoo! are just a few of the more commonly used search engines. Google is the clear market leader, however you do not want to ignore the others in your eCommerce marketing strategy as it is important to attempt to reach every potential customer. Some of the most important eCommerce SEO techniques in 2022 include:
To get your website optimized for search engines, you need a good knowledge of how SEO works. It is always best to hire professionals skilled in the art of SEO optimization to help you develop your website and its content. You can easily hire an eCommerce marketing company such as ComboApp to handle all aspects of the promotion including but not limited to content marketing and eCommerce SEO.
2022 Trend: Security

It seems that a week doesn't go by that we don't hear about a website having a data breach and exposing customer information. If you want to build trust with your potential customers, then you want to make sure you have solid website security to protect both your company and your customers. The most forward facing security protocols include using SSL (Secure Socket Layer) and HTTPS to ensure that your customers communications and data are encrypted and unable to be intercepted. Two-Factor Authentication is another forward facing tool that can be used to secure the accounts of both your employees and customers by requiring a second form of authentication when logging into a site (email, SMS, authenticator apps, and physical keys are the most common forms of 2FA). Most other security protocols will be invisible to customers, but that does not mean you should skimp on them. A breach is the fastest way to lose the hard earned trust of your customers. Security should be an important part of every eCommerce marketing strategy.
2. Prioritize Website Speed And Mobile-First Design
As was briefly addressed in the last section, website speed is another important consideration when it comes to marketing for eCommerce. This is important for two main reasons. The first reason being user experience and behavior, and the second reason is the role that the speed of your page plays in search engine rankings. Both of these reasons should have you focusing on making sure that your site loads fast and looks great on a wide variety of devices.
People shop online for a variety of reasons. Before COVID-19 the reason was often because of the speed and convenience. However, having a safe place to order goods and have them delivered to their home is another major factor driving online sales. Whichever reason people choose to shop online for, having a good user experience is important. One of the first things that people notice is how fast a site loads. In fact, if it takes longer than 3 seconds people are likely to leave and visit a different site. Because of this, Google uses the speed your site loads as part of a determining factor in ranking your site. The faster your site is, the more likely you are to both acquire and retain customers
Top Easy eCommerce Marketing Ideas
Now let's take a look at some practical eCommerce marketing ideas you can start using today. We've included a mix of goals and timelines so you can pick the ones that work best for your business.
1. Grow Your Email List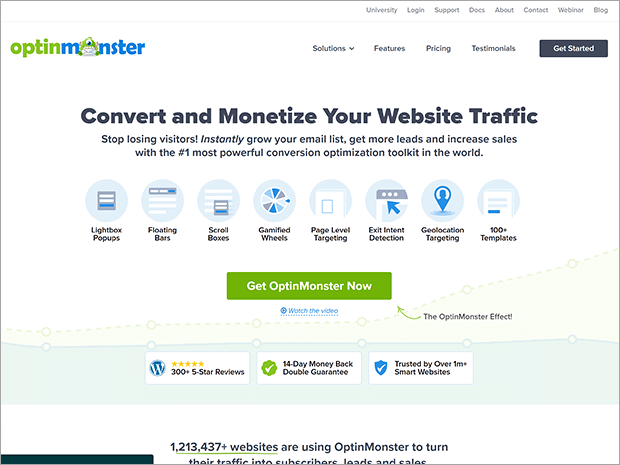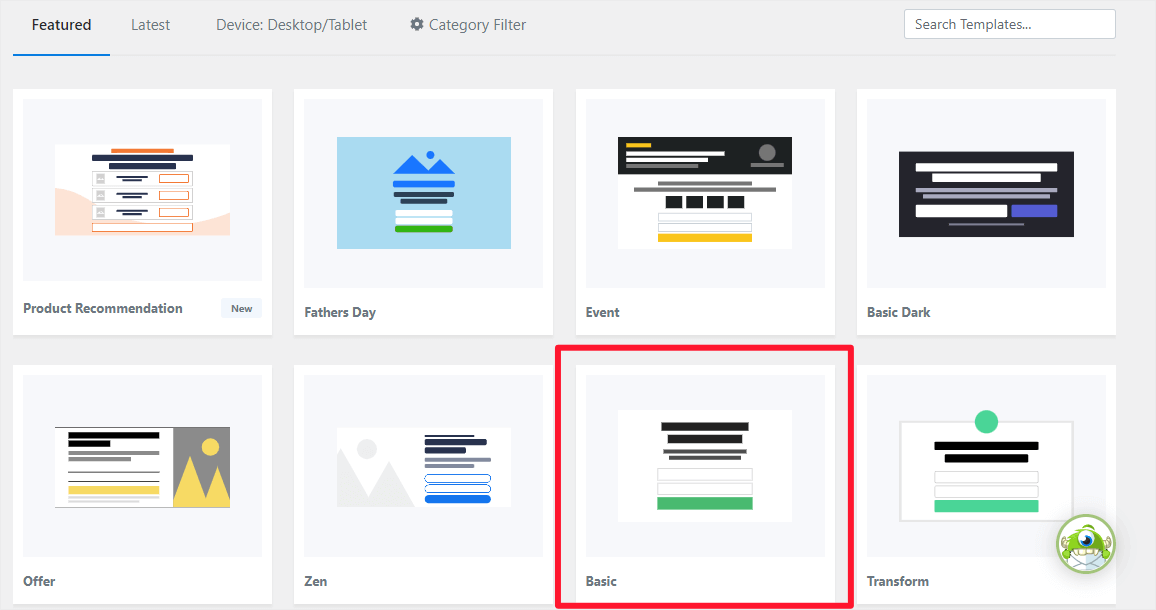 That's just a quick overview on creating optin campaigns to build your list. Check out our other suggestions for getting more email subscribers or this quick video tutorial on how to build your first campaign in OptinMonster.
2. Catch Abandoning Visitors
Those visitors might decide to buy something after all, or they can join your email list and become customers later. Either way, that's revenue you've recovered from drifting away forever.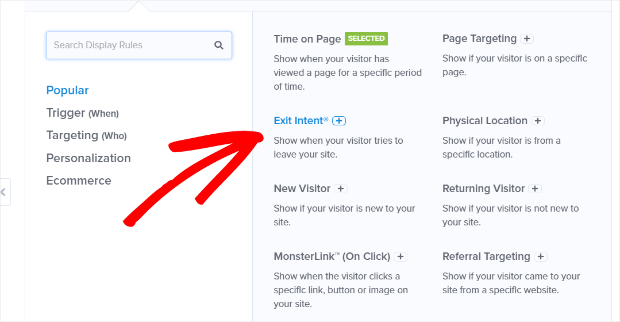 3. Offer Prizes
When a customer sees a fun coupon wheel popup, chances are, they'll spin to see what their discount or prize will be. Once that's happened, they're far more likely to opt in with their email address to receive their coupon.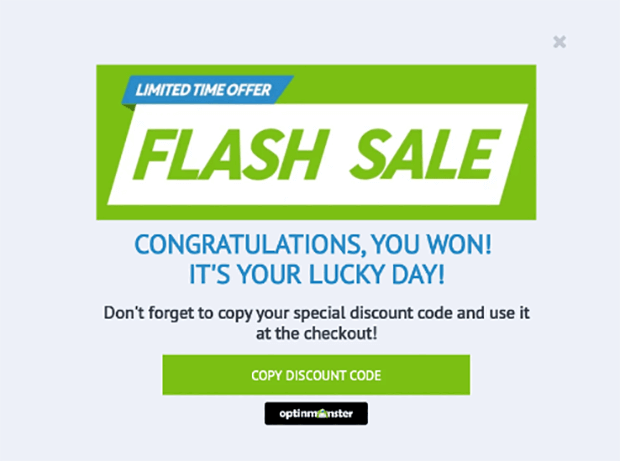 4. Show Personalized Offers
With OptinMonster it's easy to show the right message to the right customers at the right time. For example, you can use Page-Level Targeting to customize your discount offer to match the page the customer's looking at: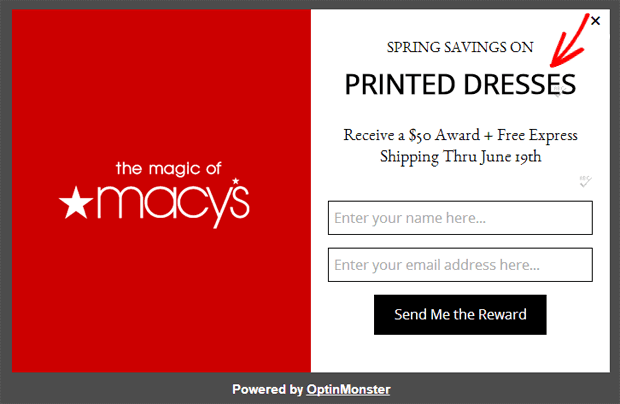 You can also use MonsterLinks to trigger a popup recommending a related product whenever someone clicks Add to Cart. For example, when someone adds a GoPro camera to cart, OptinMonster can suggest adding some memory cards.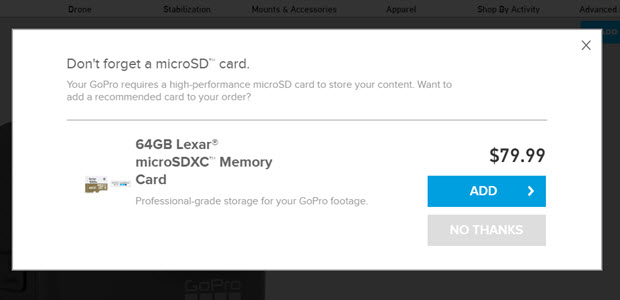 5. Recover Abandoned Carts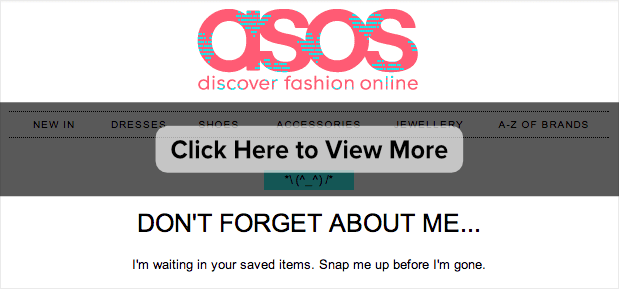 Abandoned cart recovery emails are a powerful way to boost your revenue. Instead of giving up on those customers, you can send emails reminding them about the products they were interested in. These emails are a great place to address the issues that stopped them from buying, such as:
6. Nurture Potential And New Customers
Don't give up! You can still continue building relationships with potential customers by providing valuable, trustworthy content, including recommendations for your products that can help them.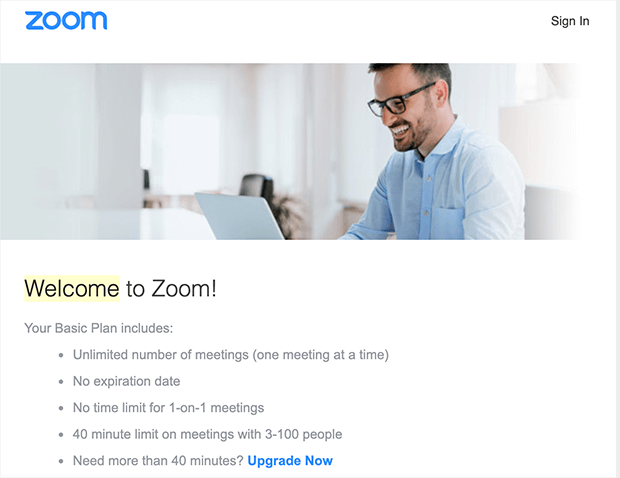 Even if a customer makes it through your abandoned cart email sequence without purchasing, you can still send them helpful emails about the problem they're hoping to solve. By positioning your brand as a reliable resource, you can keep your solution in front of them for when they're ready to buy.
Email marketing is a great way to keep in touch after the sale. Send your new customers helpful tips for getting the most of their purchase, upsells or cross-sells they might like, feedback surveys, or testimonial requests. Nurturing these existing relationships can save you a lot of effort in the long run.
7. Show Social Proof
Social proof is like the positive version of peer pressure. When customers see that lots of other people are buying a product, they tend to assume that the product is worth buying.

When a potential customer sees that real people are buying from you, that's evidence that your product is good and your business is trustworthy. That will make them more likely to buy from you.
8. Create Urgency
TrustPulse has a special type of notification called "On Fire" notifications. Instead of showing a simple feed of visitor activity, these notifications show how many visitors have purchased or signed up in a certain amount of time.
FAQs about eCommerce marketing
Important eCommerce marketing terms
What is ROI?
ROI is an acronym for "return on investment". This concept is used to describe the result of this formula: profits – cost ÷ cost. The ROI formula helps businesses measure the monetary value of an investment versus its cost.
What is a (buyer) persona?
A buyer persona is a detailed description of the ideal audience a company seeks to attract. This persona is fictional but should be created based on research of your existing or desired target. Buyer personas can also be called customer persona, audience persona, or marketing persona.
What is a KPI?
A KPI (key performance indicator) is a measurable goal that a company seeks to achieve. KPIs give valuable information about the performance of the team or the success of marketing or sales strategies, for example. They can be used in the decision-making process and in the analysis of past actions.
What is ROAS?
ROAS (return on ad spend) is a common KPI used by online and offline retailers that perform a paid marketing strategy. The ROAS metric refers to the amount of revenue that is earned for every euro spent on a campaign.
What is a typical average online marketing ROI in eCommerce?
eCommerce stores tend to have an ROI of around €2.50 for every €1 invested, on average. However, this can change depending on factors like location, sector, or channel used for the marketing campaign.
How is email marketing done for eCommerce?
The easiest way to do email marketing as an online shop is to use an email marketing automation tool like Outvio. By doing this, you can automatically send personalized emails to your customers and check the open rate and clicks that were gained with every email, using that information to adjust them to the needs and preferences of your buyers.
Sources:
https://comboapp.com/ecommerce-marketing-agency/ecommerce-marketing-strategies
https://optinmonster.com/ecommerce-marketing-strategies-to-explode-your-sales/
https://outvio.com/blog/ecommerce-marketing-strategy/