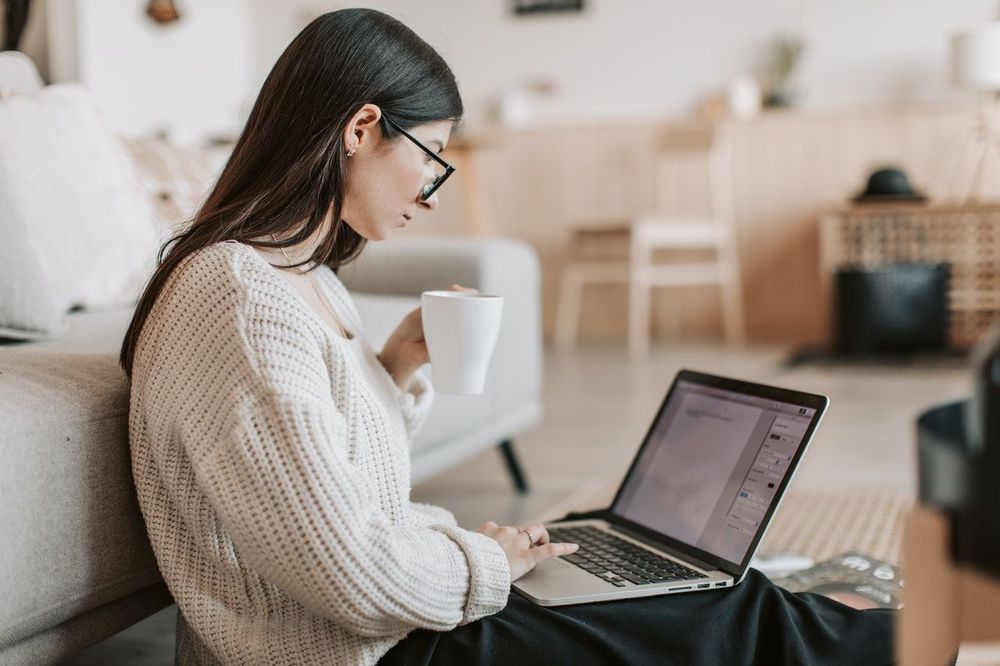 Freelance Writing: 13 Tips to Get You Started
Does the work from anywhere lifestyle enchant you? Is writing one of your strong suits and favorite things to do? If the answer to these questions is a yes, then you absolutely should see the world of freelance content writing for yourself. As a freelance content writer, you can work literally from anywhere, and at any time. Freelancing is the new all-comfortable mode of work. And freelance content writers enjoy what they do because they have control over their hours and choice of work. They are not bound by a long-term contract of employment with an organization.
A freelance writer is an individual who works on a self-employed basis. They have the freedom to do work of their choice; and they can work with one or multiple organizations at a time. Let's take a look at some of the best freelance beginner tips.
2. Research the Industry
Some people have the advantage of a degree or certificate that introduced them to the ins and outs of freelance writing. I came out of university with a Theatre Degree. But thanks to the Internet, there is a flurry of information already available online and websites ready to help you get started. I spent an entire winter just researching what it meant to be a freelance writer, what kind of outlets existed for my writing, and what the process was for getting published. I met with the only freelance writer I knew to learn how she got started. As it turns out, the path she took (ie. writing for newspapers) had no appeal to me, but at least I learned this was an option.
Learning about the infamous "query letter" was my first big "aha!" moment when I was researching how to enter the freelance market. Most publications, especially those that pay for material, don't want to receive a complete, unsolicited article. Instead, they want you to pitch your idea in the form of a query letter.
Editors are busy and likely won't read a full article, but they can make time to browse through a well-written query. If an editor likes your idea, this also gives him or her some space to suggest possible angles and fulfill the current needs of the magazine. See this piece on How to Write a Query Letter for the specifics. Keep track of your queries so that you know where and when you submitted them.
Make sure you're writing good freelance content.
It's not just about turning in the freelance assignment and meeting a deadline. Make sure you're creating good content for freelance clients every time by meeting your deadline, turning in the correct word count, following the outline your editor provided and checking for spelling and grammar mistakes. If you feel unsure of the direction your article is taking during the writing process, check in with the editor. I always appreciated it when a freelance writer did this for me when I was a an assigning editor on staff at Weight Watchers, Prevention magazine or Muscle and Fitness magazine. Perhaps a source you interviewed revealed a new angle, or you found research that says the basis of your article is unfounded. Freelance writing for beginners and advanced writers is about making sure you're on the right path with the article you're going to turn in so the editor knows what to expect.
This is one of those freelance writing for beginners tips that could be interpreted two ways. One way is to make sure you're asking clients for feedback on how to improve your articles and make their lives easier. The other is to listen to what people are talking about when you need to come up with article ideas. What problems do friends and family bring to you to help them solve? Recall the conversations you've had with your friends about their issues and problems— maybe it's babysitting, being a caretaker, health issues…this list can go on forever. Jot down snippets of those conversations in a notepad on your phone and visit them at a later time to see if they have any weight or could become article pitches. This freelance writing tip is just one of my fun ways to come up with freelance ideas.
Set up Google alerts on keywords and topics you want to write about.
Find a specific topic that interests you and follow experts and brands in that field on social media and in news stories when you. I frequently write about sleep, so I like to see which brands are coming out with new products, learn about the latest research and see which outlets are publishing content in this niche in my Google alerts. I also sign up to receive alerts on freelance writing tips, side hustle and freelance topics! Part of freelance writing for beginners is knowing what other writers are producing as well. This is a great way to stay on top of trends and learn a freelance niche as well as additional freelance writing tips.
Make sure you have a designated area you'll start freelance writing for beginners in, use good lighting and have a door you can close so you won't be disturbed by family members and roommates. While I first started freelance writing at a kitchen table in my tiny studio apartment, now I have a designated home office space with a desk, a large monitor, two laptops, a standing desk and a comfortable chair. Get work from home tips on how to be more productive as a beginner freelancer here.
Benefits of being a freelance writer
Many aspiring writers are daunted by going freelance, it can feel scary to be completely in charge of where your money comes from, and as with any self-employed work, imposter syndrome can creep in! However, this drawback can also be turned into a huge advantage. You can take on as much work as you choose, starting small at first and building up more work as you become more confident. If you are prepared to work hard, the rewards can be substantial.
Work any place, any time – One of the biggest perks of being a freelancer is being able to work when and where you choose. No need to set an alarm clock. You can fit your work around your lifestyle. Sunny day outside? Instead of being stuck inside an uninspiring office, you have the option to take your laptop to the park or even the beach. You can even work from the comfort of your own bed, should there be a day when you feel like lounging. It also fits perfectly around family life and is a great option for stay-at-home moms. There is freedom and flexibility in freelancing!
Work variety – Are you the kind of person who would find it boring doing the same work day in, day out? With freelance writing, you can be assigned all kinds of different topics, and you can choose to write about things that interest you, whether it is an academic topic or maybe health and wellbeing, parenting and family life, creative hobbies, etc. Being a freelance writer often means researching topics that you might not be familiar with at first, which can broaden your horizons.
It all depends on you – You are in complete control of your personal finance and how much or how little work you want to take on. You are your own boss – you can choose whether or not to take on a writing assignment – if the topic does not interest you or is not something you would feel confident writing about, then there will be plenty of other opportunities that suit you better. Your clients will know that time is money, and so if there is a tight deadline, you are perfectly entitled to ask for them to pay you more. The more work that you put in, the greater the reward will be.
Avoid the stress of office politics – Being your own boss also means that you get to choose who you work with. There is nobody above you, such as a boss or supervisor, that you have to impress, and no competition from other work colleagues. You can avoid all of the drama and stress that can come from working in the office environment, making work much more enjoyable and relaxed.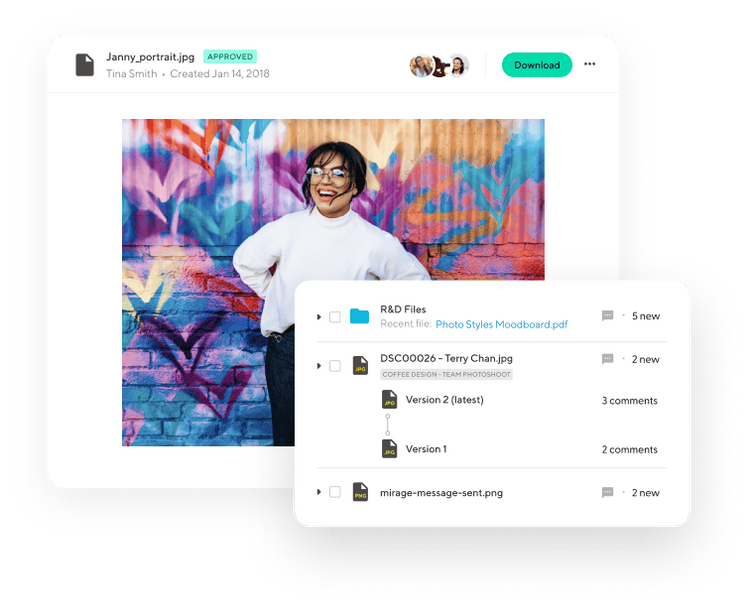 Conclusion
Having read all the advice that this article offers, you will have a clearer picture of freelancing and if it is for you. The few drawbacks are outweighed by many benefits, the main one being that you are completely in charge of your destiny. Freelance writing is an ever-growing industry where opportunities are many for those who are dedicated. The sheer variety of work on offer means that you will never feel bogged down in a mundane working life.
If you enjoy working independently and the flexibility that setting your own hours will bring, then you will love freelancing. In fact, you will likely never want to work for anyone else but yourself again.
Remember to log everything, as this will enable you to work more efficiently going forward. Track your time, keep records of your income and outgoings, focus on one task at a time, and be prepared to be flexible if something is not working in your favor. Although freelancing offers ultimate working freedom, it is also important to be methodical and organized.
Perhaps the most important question of all is what do you want to achieve? Is it most important to you to write about topics that you are passionate about or to generate as much income as you can? Either way, there are plenty of opportunities to improve your writing and to find freelance writing gigs that will work best for you.
You do not have to have contacts in the freelance writing world in order to find work for yourself. Cold pitching can be a very successful method if you do a little research and find companies that are likely to require your services. You should also make the most of technology, including social media. Making a career in freelance writing is possible for anyone who is willing to make it a reality.
And if you want to make freelancing even easier, Indy has all of the productivity tools you need to elevate your freelance business, including Proposals, Contracts, Forms, Chats, File Storage, Invoices, and a Time Tracker to give you greater levels of efficiency with just one website. Sign up to Indy today for free!
Resources:
https://www.peppercontent.io/blog/freelance-content-writer-beginner-tips/
https://www.meghanjoyward.com/blog/15-tips-freelance-writing
https://www.dianakelly.com/freelance-writing-tips-for-beginners
https://weareindy.com/blog/8-tips-for-new-freelance-writers