Sometimes, though, established freelancers may get busy, or they may drop clients due to personal matters, busy schedules, or a change in the work that they do. Because of this, it may be best to have contracts with several writers so that you have a backup option available.
Convey much with few words
I find inspiration in ad copy that takes little space to reflect a strong message. Sure, you'll need to write much more than a couple of sentences for your content marketing, but simplicity has merit. How well you write always sets the stage for what's to come.
I was impressed with this line from Dove, "You're more beautiful than you think." It's part of Dove Real Beauty Sketches, a six-minute YouTube video with 11 million views since 2013. The content looks at the gap between how we perceive ourselves and how others see us.
In 2019, Spotify gained notice with its Spotify Everywhere meme-themed campaign. For example, on one billboard, the left side read: "Me: It's Okay; the breakup was mutual." On the right side, it read: "Also Me: Sad Indie" (complete with the app's music search imagery). The simple, creatively delivered message went deep into a full range of emotions familiar to countless people.
The COVID-19 pandemic led to numerous ad campaigns that underscore the value of brevity. Nike handled it this way: "If you ever dreamed of playing for millions around the world, now is your chance. Play inside, play for the world."
Freelance Writing Niches
Remember that certain niches pay more money for content writers than others. For example, writing SEO articles, medical newsletters, or articles for the legal industry, provided you have the necessary qualifications and expertise.
Writing daily is a helpful way to approach things. This allows the writer to write something every day, even if it's just a few sentences, and then edit and rewrite it. It helps the writer develop his/her content writing skill.
If you don't have any experience as a writer, don't worry. No one knows everything about writing when they start out. Most experienced writers will tell you that they're still learning something new every day.
Even if you've been writing for a while, it's fun to see your earnings grow. It's not easy to get money and work. So when you're successful, you've to appreciate it. That's part of the business of being a writer.
Time Management and Tracking
For example, you could use a headline that's identical to the headline of a direct response ad. Or you could use a call to action that would appear in a direct response ad. Or you could create a list that's in the style of a direct response ad.
If you're looking for a really good first revision solution, I recommend taking a look at Instatext. With the ability to correct an entire text with one click and choose the tone and region, it's a really cool tool. One of the benefits is that it helps keep tone and style consistent.
At a later stage of editing, I use Grammarly Premium to make fine corrections (although I find that it's often too tedious to make all the suggested changes – I reserve that for particularly valuable content).
Content Writing Tips
Articles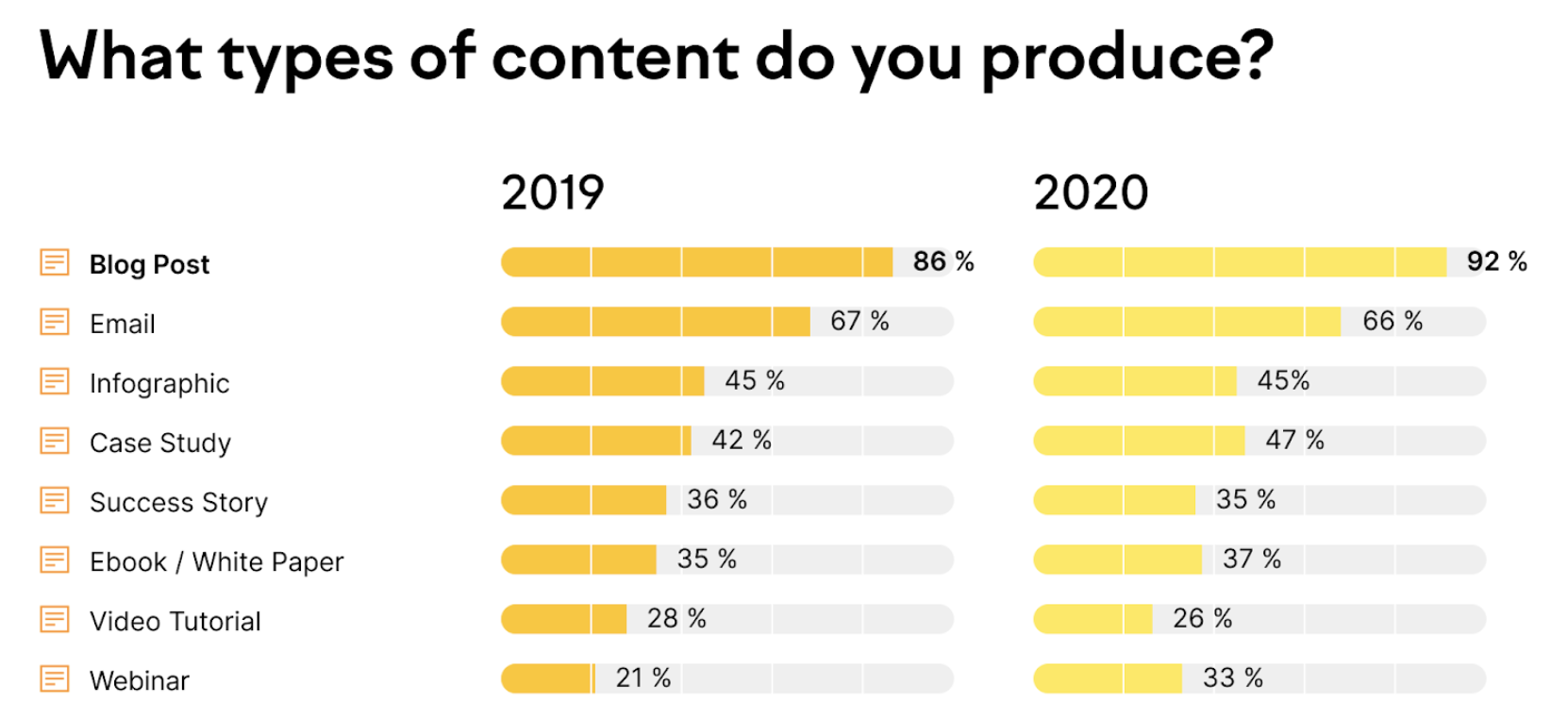 Blog posts should accurately reflect the brand's identity, usually in a friendly, relaxed way. This strategy applies to complex topics, too, with the content writer being able to successfully turn them into engaging pieces that convert into leads.
Check use of keywords.Use keywords effectively in the text, H1 header, meta title, meta description, and subheadings.
Make sure the title is perfectly optimized. You want the title to be enticing and offer the reader information that they need, while also meeting search engine requirements.
Check the optimization of the meta description.Explain the benefits of your article and make it unique. You can check the correctness and effectiveness of your titles and meta descriptions with the help of On Page SEO Checker or Site Audit.
Make sure the introduction is magnetic. Get people "hooked" in the introduction by addressing their feelings, as well as adopting other effective methods.
Make sure the copy is easily read.Readable copy will have a good H2, H3, and H4 structure, skimmable headlines that inform without reading, clear and informative paragraphs, bullet points, and numbered lists.
Check the links to relevant on-site and off-site resources. Link to reliable external content to build trust around your copy, and to internal content that guides users through their customer journey.
If you work with a writer, then our SEO Copywriting Guide will explain to you how to evaluate the work of a writer. Alternatively, if you do your own writing, it is recommended to use SEO Writing Assistant, which analyzes your target keywords and suggests how to make your copy more readable and SEO-friendly in real time.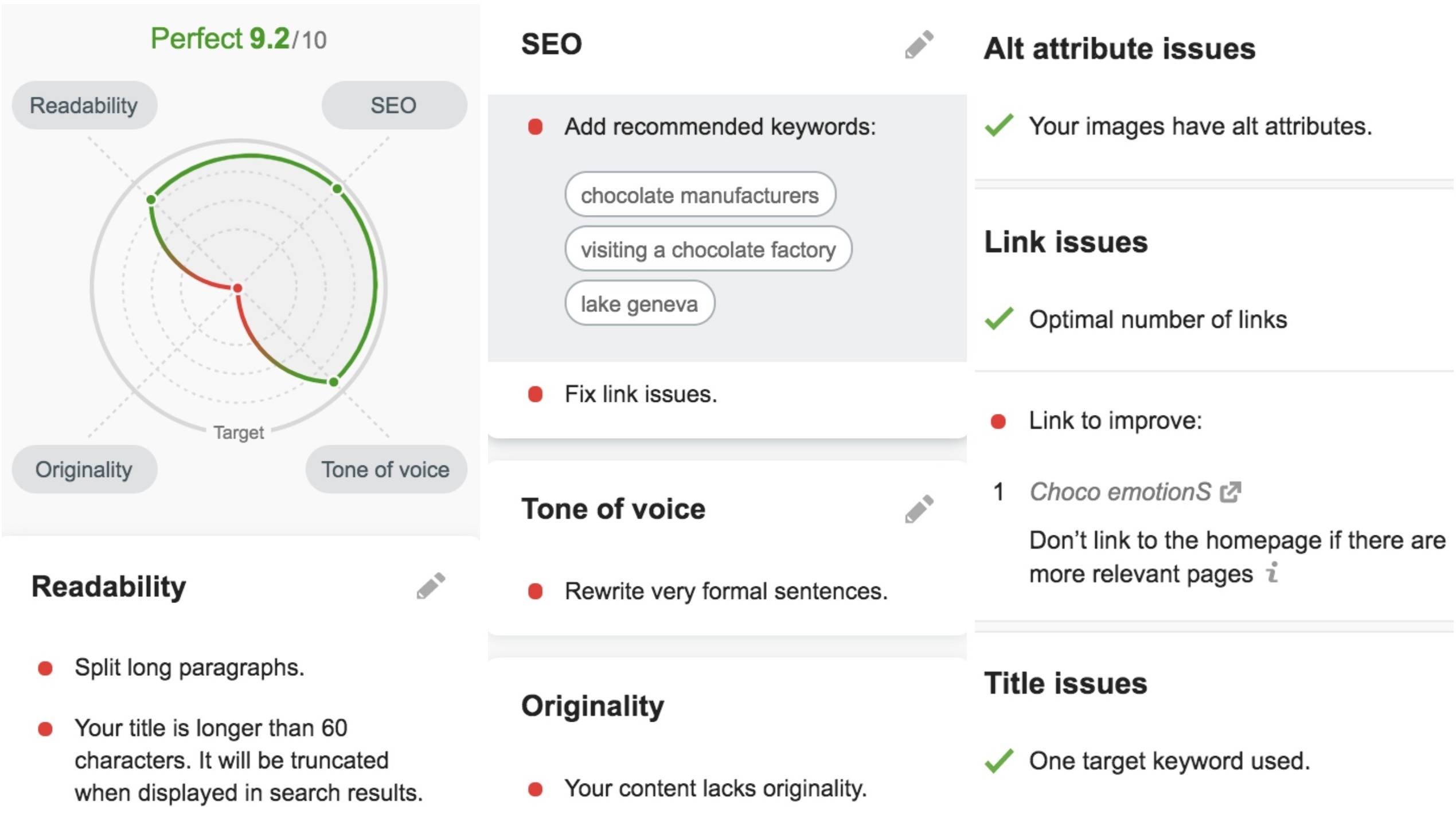 Product Content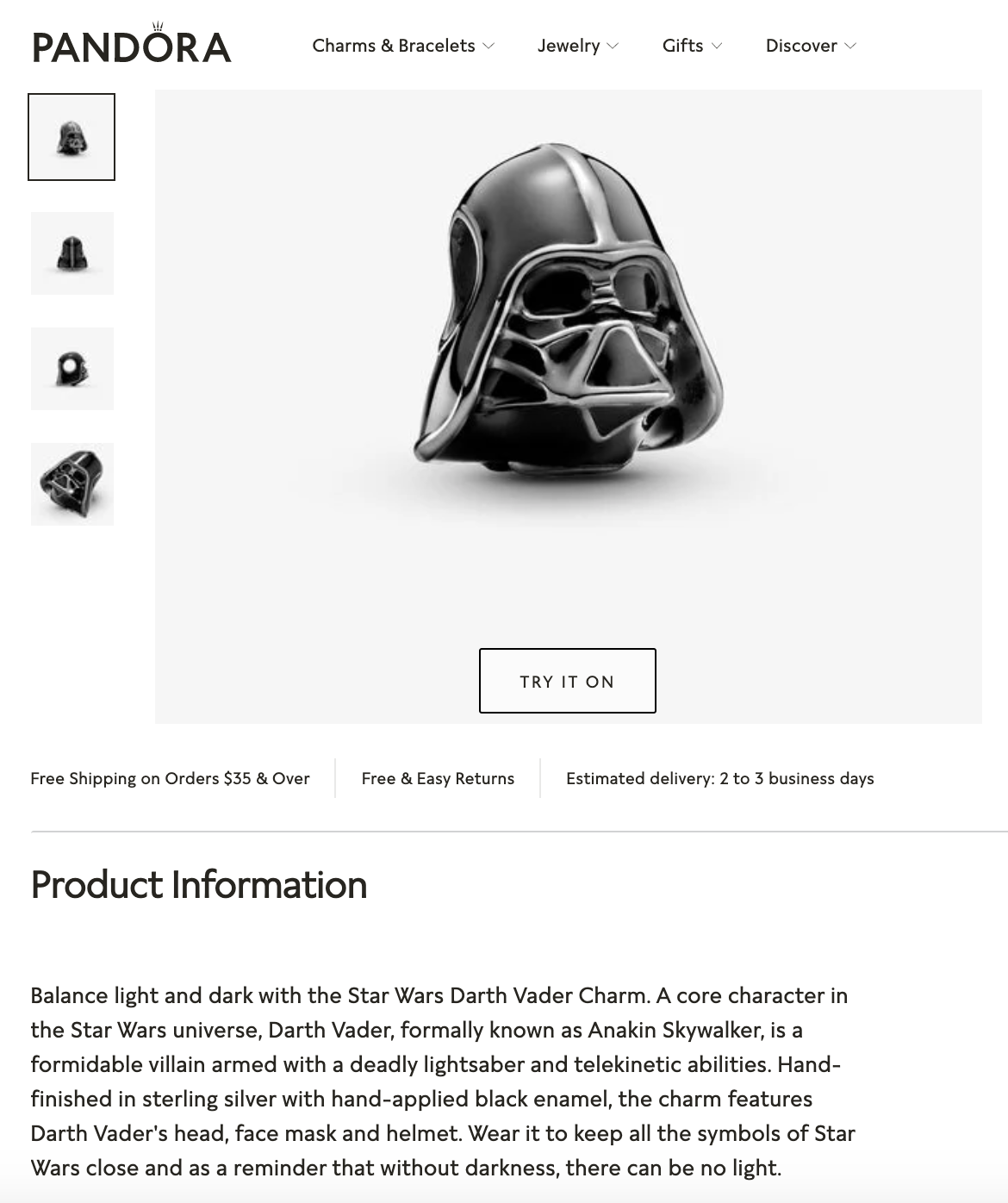 Website Сontent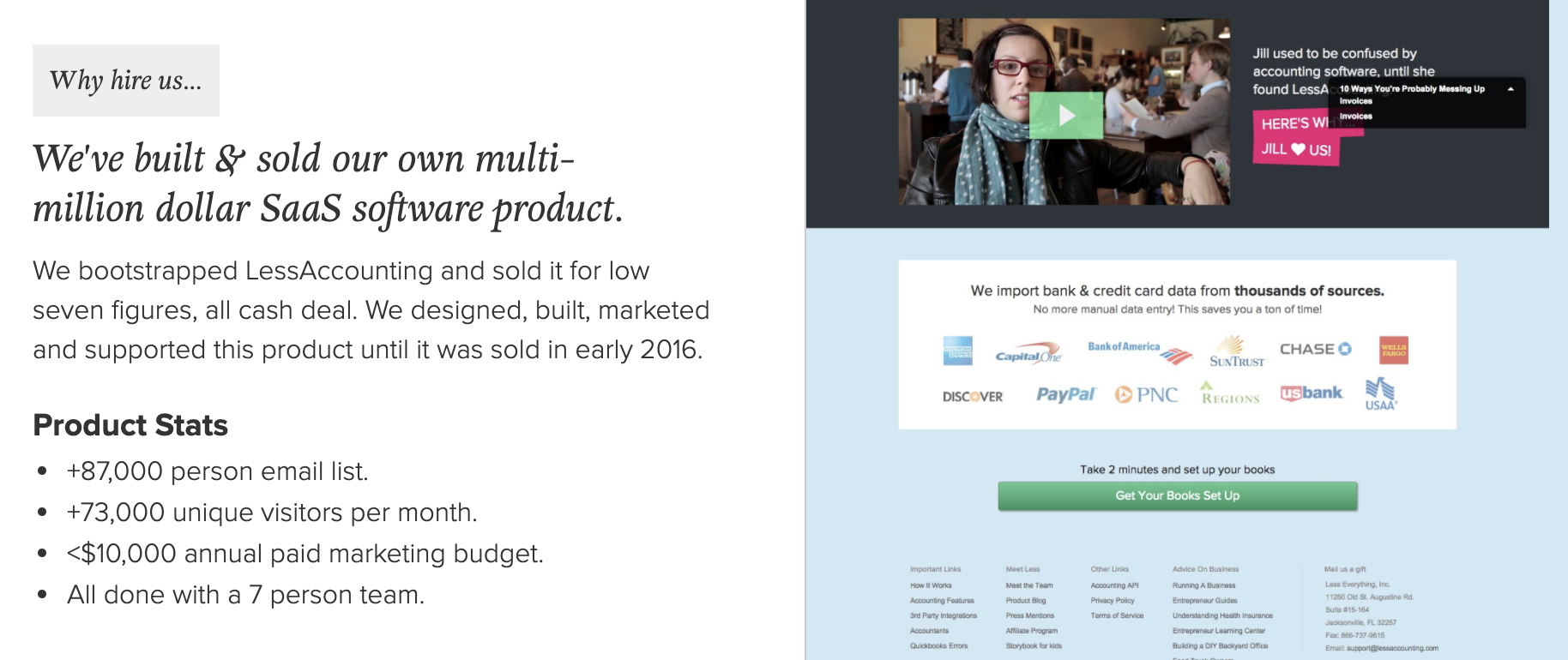 Email Newsletters
Email newsletters are important for retargeting customers and maintaining engagement with your company's base. They can provide a diverse range of information including company and industry news, product information, or sales incentives. In the past year, 55% of marketers have reported that they owe their most lucrative ROI measurements to email marketing.
As we learned from the Top Content Marketing Trends research, marketers who want to keep pace with the modern world are looking to customization and personalization. Emails that are highly segmented tend to have higher performance levels for metrics such as open rate and clickthrough rate than emails that aren't personalized.
Hook the reader with the title. Your subject line should be catchy. It's great if you can add humor, but make sure the headline is clear. The user must understand what the email is about.
Write about the potential benefit to users – not about your business. Opt for language like "you can get" over "we offer", and think about how the user will benefit if they take the action you are asking them to. For example, if you sell multicookers, then the user benefit is not purchasing the product, but having more free time for other tasks.
Be clear about what you are proposing. This applies to both text and visual design. The CTA button should be the brightest and most attractive element on the page, and the text should state the main idea from the first or second paragraph. Remember that you don't have much time to get the reader's attention, so try to be brief.
Press Releases
Ebooks
At least 37% of businesses create ebooks on a regular basis. There are many goals that you may want to achieve by writing an ebook, such as establishing yourself as an industry expert, moving potential customers down the sales funnel, educating readers on your brand or product.
The desired goal defines which sections you should include in your ebook; for example, a section with tables and figures is more applicable to a research paper than to a company playbook or other format.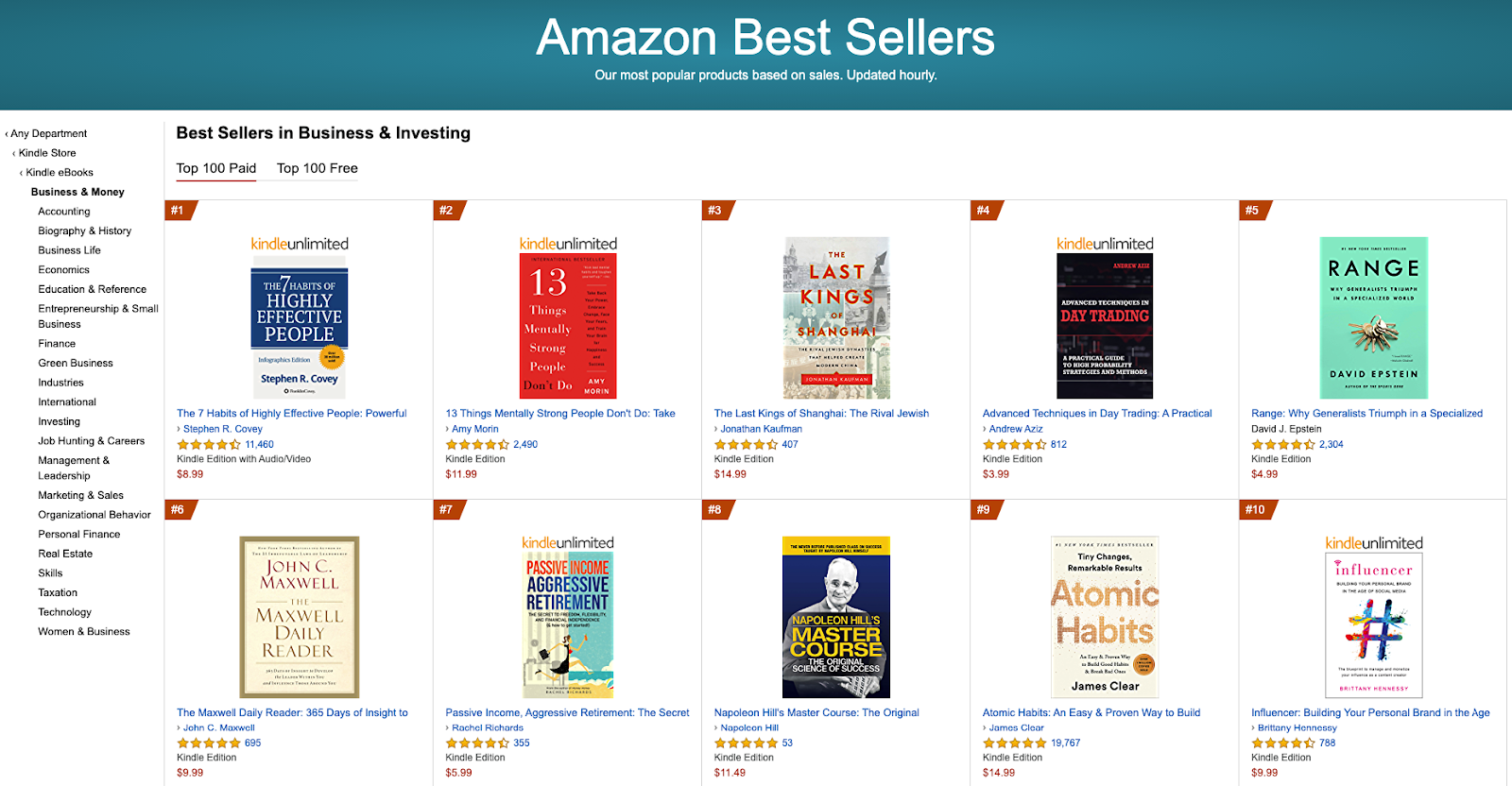 Outsourcing Content
Creating quality content is difficult to do regardless of size, and it can become an even bigger challenge when you're working on scaling. To up your content development game, you can use either in-house resources or outsource the content.
Outsourcing Cons
The biggest actual negative of outsourcing is that it will use up some of your marketing budget. Since it may take some time to see results from your content marketing, and you'll often need a consistent content effort to get said results, some brands may worry about spend.
You don't have an existing relationship with the writer. You might be worried about the freelancer's ability or consistency, and whether they'll follow through on the task at hand. To prevent a disappearing act, make sure that you're either getting a contract signed, or using a content writing service with a large pool of experienced writers.
Freelancers may not understand or be able to capture your brand voice as well as an in-house team member. Freelancers often have multiple clients, so it's easy to understand why brands worry that the writer won't be able to capture their voice. If you're hiring someone with industry experience and you share information like your brand's USP and style guide, you'd be surprised how well writers can adapt to your brand.
Freelancers may not be willing to work with your team. If you have open channels of communication that work for your team and the writer, this shouldn't be an issue. You can use Slack, Google Hangouts, email, or other project management tools for this. Just make sure you're asking your contractor to get in touch if they have any questions, and account for the potential need for revisions along the way.
Writers won't be interested enough or able to write about my specific industry. Brands with technical or highly niche topics might worry that freelance writers can't help, whether because of a lack of access to information, or because of an unwillingness to find it. Think topics like "how to set up invoice factoring with international clients," or advanced, technical programming articles with huge blocks of code. There are, however, freelancers in every specialty and niche, as well as content platforms that can help you find the right one.
Working with a reputable writer or content agency can often relieve you of these fears. This will allow you to focus on other mission-critical tasks, while the time-consuming content is left to the experts.
Outsourcing Pros
According to B2B Content Marketing study, 84% of marketers in B2B companies outsource their content creation activities. This may suggest that fewer businesses are opting to have in-house writers.
There are an enormous number of benefits that can come from outsourcing content, especially when you work with a strong, experienced writer with knowledge of SEO and content strategy.
You can focus your time on high-level strategy instead of writing. When you aren't stuck spending time researching and creating blog posts, you can focus on the high-level strategy that needs your attention the most.
It's often more cost-effective to outsource than to hire staff members. This is particularly true if you want to hire an expert writer with experience in your field. Aside from the flat rate and salary differences, you also won't have to spend money on taxes, benefits, and training like you would with an employee.
You can scale up or down as you see fit. If you need two blog posts this month, five the next, and zero after that, that's okay. Some freelancers may want to set up retainers, but many are happy to work on an as-needed basis. You pay for what you need, when you need it; you don't need to worry about justifying someone's salary. You can also hire as many writers as you need, when you need them.
You can choose the payment methods that work for your company. While many freelancers and agencies have a preferred pay structure, you can search for what works for you, whether it's paying based on word count, hours worked, or a flat rate fee.
Freelancers bring diverse experience and perspectives. Hiring a third-party writer or agency can offer expertise and insight into new strategies. They may also have a great way of looking at your content, business, or audience that you hadn't thought of yet. Sometimes getting an outsider's perspective can be invaluable.
Keep in mind that freelance writing is extremely competitive. Many strong writers are vying for good jobs with great clients who know what they want, so content marketplaces always have a vast pool of writers. Many have writers specializing in different niches, too, providing you with multiple options.
Sources:
https://contentmarketinginstitute.com/articles/writing-examples-tools-tips/
https://brilliantio.com/how-to-start-content-writing/
https://www.semrush.com/blog/content-writing-how-to-write-and-order-different-types-of-content/